Team Gobimeans...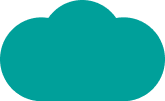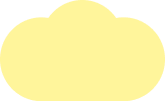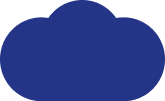 3 offices and 6 production sites all over France with 70 people who support our customers and partners, including our employees at the ESAT in Rosebrie, who have been customising and shipping all Gobi products since 2014.









Everyone's involved!
At Gobi, we share a desire to make things happen. We believe in a positive environment that is part of our daily lives.

We want our products to be an invitation to progress, one that we accept with pleasure and pride. Injunctions, superficialities, approximations - none of that here. Less talk and more action, in short.

And we are building this adventure together! A team that growsvery fast We are present in two beautiful cities in France: Bordeaux (Operations team) and Paris (Administrative, Commercial and Communication teams).


Would you like to apply? Tell us what you can contribute to our company and why. See you soon!